Glab 1 of 1000pcs iPhone 7/8 Cases For $0.99
Deals&Giveaways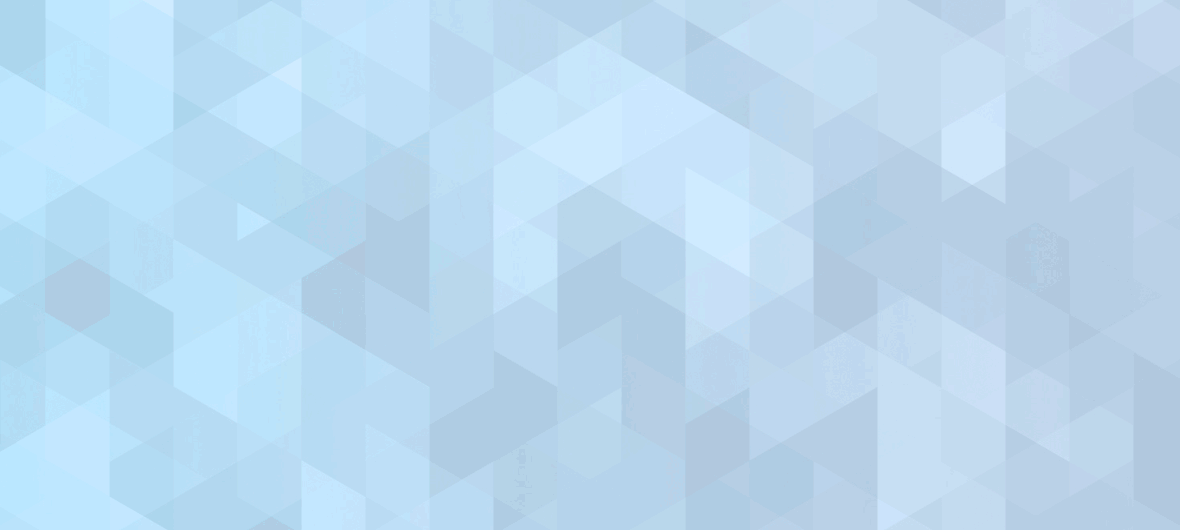 Dear iClever Users,
Have you found that we added a "Hot Deals" page in last month? Now you can snag amazing discounts on our high-end electronics daily! Featured items include wall chargers, power strips, power banks, jump starters, charging cables, and more. New products are added every day!
You can find these amazing deals right here: https://www.iclever.com/deals
So, which iClever product deal gets you the most excited? If you let us know, you might get a surprise.

---
Today's Best Deal:
iPhone 7/8 Case for $0.99 + Free Shipping
Only 1000pcs Avaliable.

End Date: Apr. 30th
Grab One Now