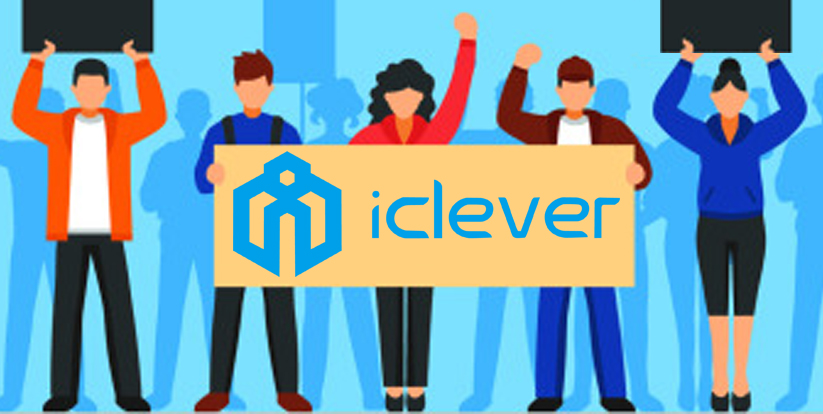 Our Story
iClever is a consumer electronics brand that seeks to use the power of technology to push the boundaries of smart living and inspire users to move faster, think outside the box and lead more connected lives.
Founded in 2010 by two young and passionate entrepreneurs, iClever set out to provide innovative, high quality consumer electronics to enrich and improve everyday life. we have expanded to a globally recognized brand that has made its mark in 8 countries across 3 continents.
Our staff is young, passionate about tech, and truly dedicated to improvement and providing innovative solutions. We have the common goal - to enhance people's lives, and help them to grow, connect and create through the power of technology. We design and manufacture our electronics based on our consumers needs and pair it with excellent customer service.