BK10 connection issue on a brand new Win11 Desktop
Keyboard Q&A
I'm having an issue pairing the BK10 keyboard only with my Windows 11 desktop computer.
When I put it in pairing mode and try "Add Device", after the keyboard shows up and pairs, the status shows the green
circle showing it's alive and active, only for a moment, then it looks like this: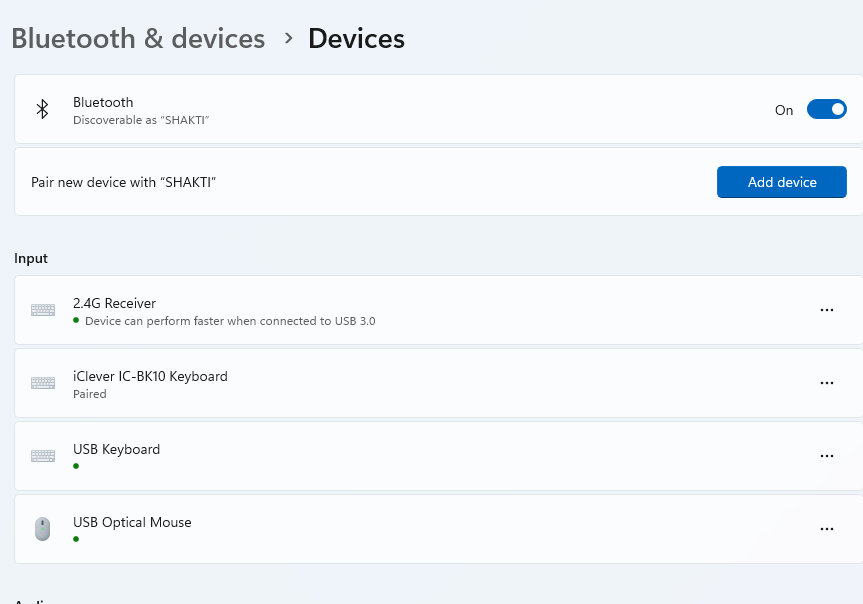 I have turned bluetooth on and off, tried removing and re-adding the device, and I've also checked that my Win11 installation has
all the latest drivers.
Does anyone know how to fix this?
Thanks!